Logistics forms the backbone of global trade and plays a vital role in all aspects of our everyday lives.So we dare to think differently in order to find new, smarter and better solutions in everything we do, by doing what we do best, we enable businesses to grow and communities to thrive.
SAMAND RAIL create value for customers by delivering exceptional end-to-end supply chain solutions.
To concentrate on mass freight shipment via railroad, road, and multimodal as a carrier and forwarder along with providing warehousing and logistical services inside and outside the national borders.
We support companies of all types and sizes across different sectors from Automotive, to Energy, Industrial & Technology.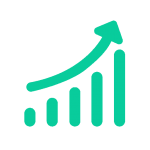 We value performance and honor our commitments to
shareholders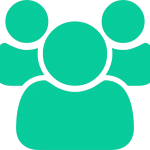 We are a people and customer-centric organization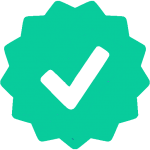 We are fierce advocates for quality and continually work to develop innovative solutions that drive efficiency, productivity and predictability for our customers.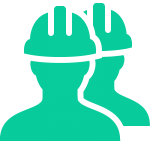 SAMAND RAIL relies on strong and broad human values that fuel
the dedication and the passion of each staff member.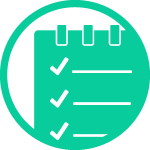 Operational excellence is fundamental to our company's DNA and
an integral part of everything we do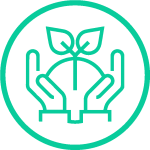 SAMAND RAIL is part of society and
assumes social responsibility.