With our full attention and alignment focused on executing our strategy, how we operate will continue to be just as important as the results we deliver. The goal is to compete and win – ethically, responsibly and profitably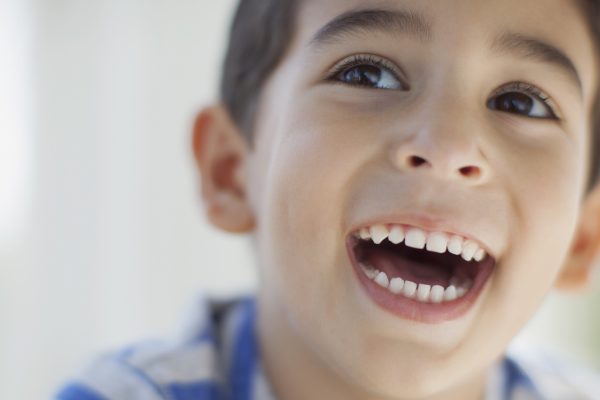 Communities
Samand Rail is trying to create sustainable opportunities for
under-parented children to supporting a charity for more than a decade with the goal of facilitating education and achieving a healthier community.
Environment
Using of rail transport for environmental protection is more effective than road transport, so rail transportation is named GREEN TRANSPORT. The trains burns a lot of fuel to move and its impurities are reduced to a minimum. As a company which established on the rail based transport, in this regard, we focus our activities and goals on rail transportation.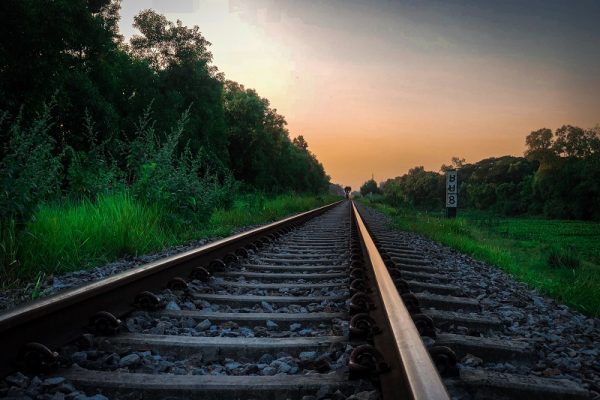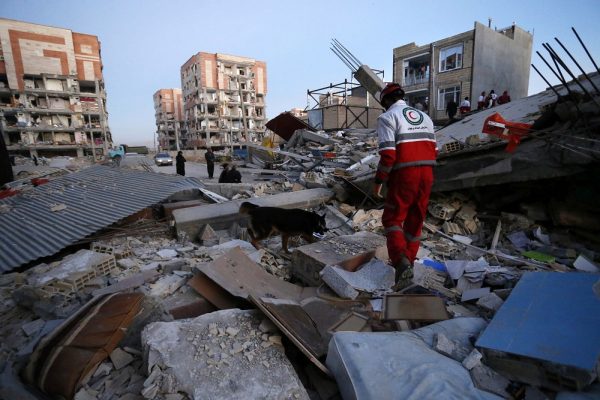 Natural Disasters
With the constant change of the global climate, natural disasters are increasing day by day.
And companies are taking part in emergency disaster management to take on more social responsibilities.
In case of natural disaster, Samand Rail has always played an active and responsible role by providing the necessary supplies or providing free logistics services.
Customer
Our interactions with our customers are not limited to maintaining a rewarding relationship, but to maximize the customer experience. It provides us with multi-fold benefits such as customer retention, increased revenues, enhanced brand image and business sustainability.