Combining multiple or all means of transportation (road, rail, sea, and air) in order to choose the most efficient route is known as combined transportation. It is used to move commodities from the point of origin to the end destination.
The optimal combination of transportation techniques has improved product safety, reduced costs, and transit speed. Completing a single contract with a combined transportation firm or a qualified, dedicated, and experienced forwarder, which ultimately lessens the burden of clients and goods owners, is one of the most visible characteristics of the ideal combination of transportation approaches.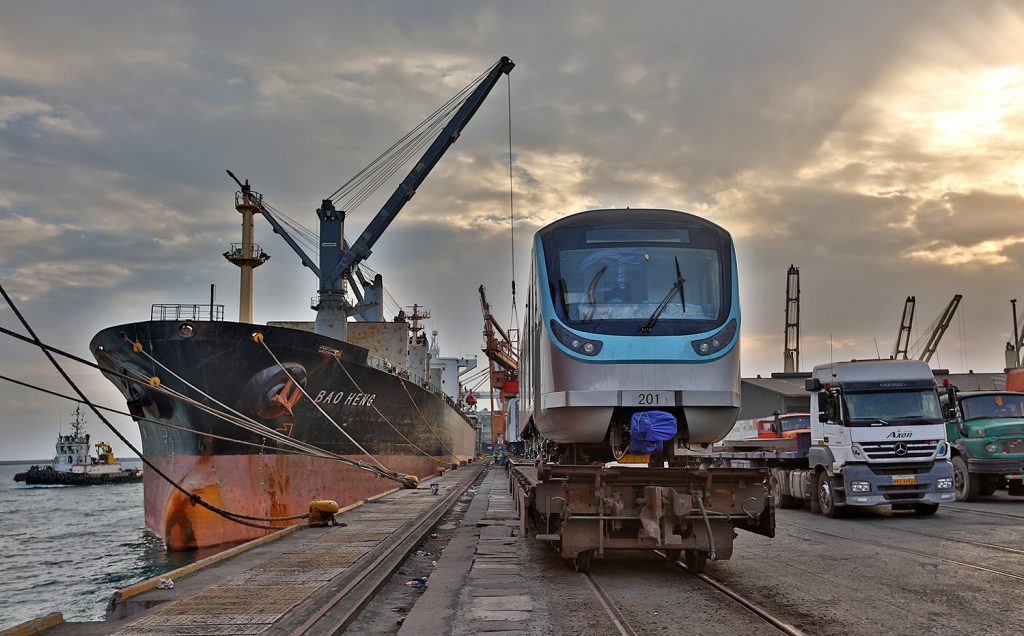 Samand Rail, capable of providing combined transportation services
Samand Rail has many branches and agencies, a wide range of services (transportation, customs affairs, warehousing, consulting, etc.), real estate and rental equipment, skilled and efficient members, as well as taking dependable business partners, all of which are based on its many years of experience in the transportation industry. By offering comprehensive services to its clients, Samand Rail has contributed significantly to reaching the target markets.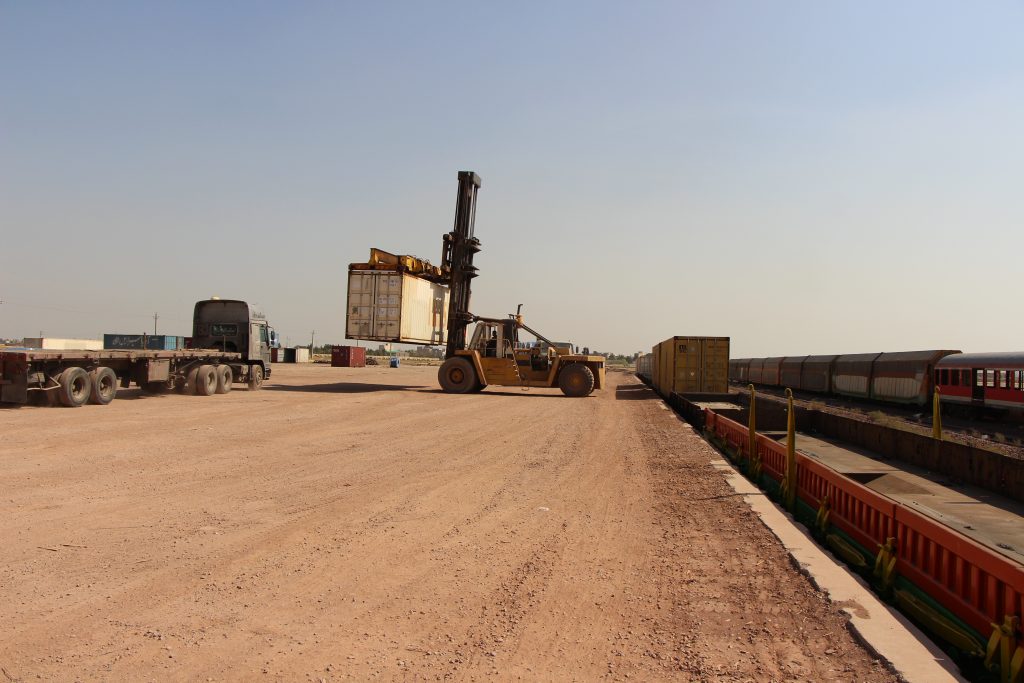 Samand Rail offers the following services for combination transportation:
Customer demands and cargo features are used to inform project analysis.

Organizing and managing all parties engaged in the transportation process, such as carriers, customs agents, storage, etc.

Determining the most efficient mode and path of transportation and calculating the cost of travel.

Providing complete unloading, loading, transshipment, stuffing, and strip services.

Using 770 wagons for rail transportation.

Using hundreds of owned and leased trucks and trailers for road transportation.

A dedication to prompt and secure delivery of products